The lighting industry has lost a legend. Renowned lighting designer Howard Brandston passed away last month.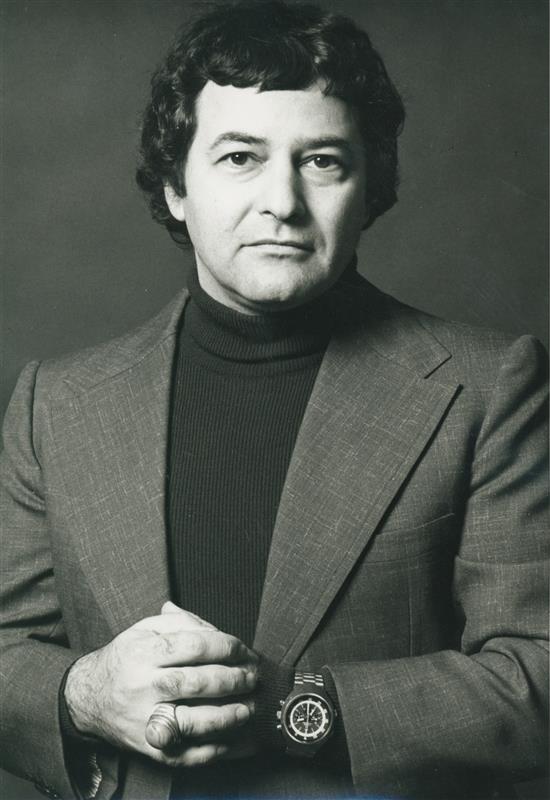 Brandston was one of the most decorated and recognized lighting experts in the United States. During his illustrious career that spanned over fifty years, Brandston led the illumination of more than 2,500 commercial, institutional, residential, and governmental projects. His most well-known project may be the lighting of the Statue of Liberty in 1986. Brandston, who founded Brandston Partnership in 1966, went on to receive many lighting awards, including Lifetime Achievement awards and "Fellow" status with both the Illuminating Engineering Society of North America (IES) and the International Association of Lighting Designers (IALD).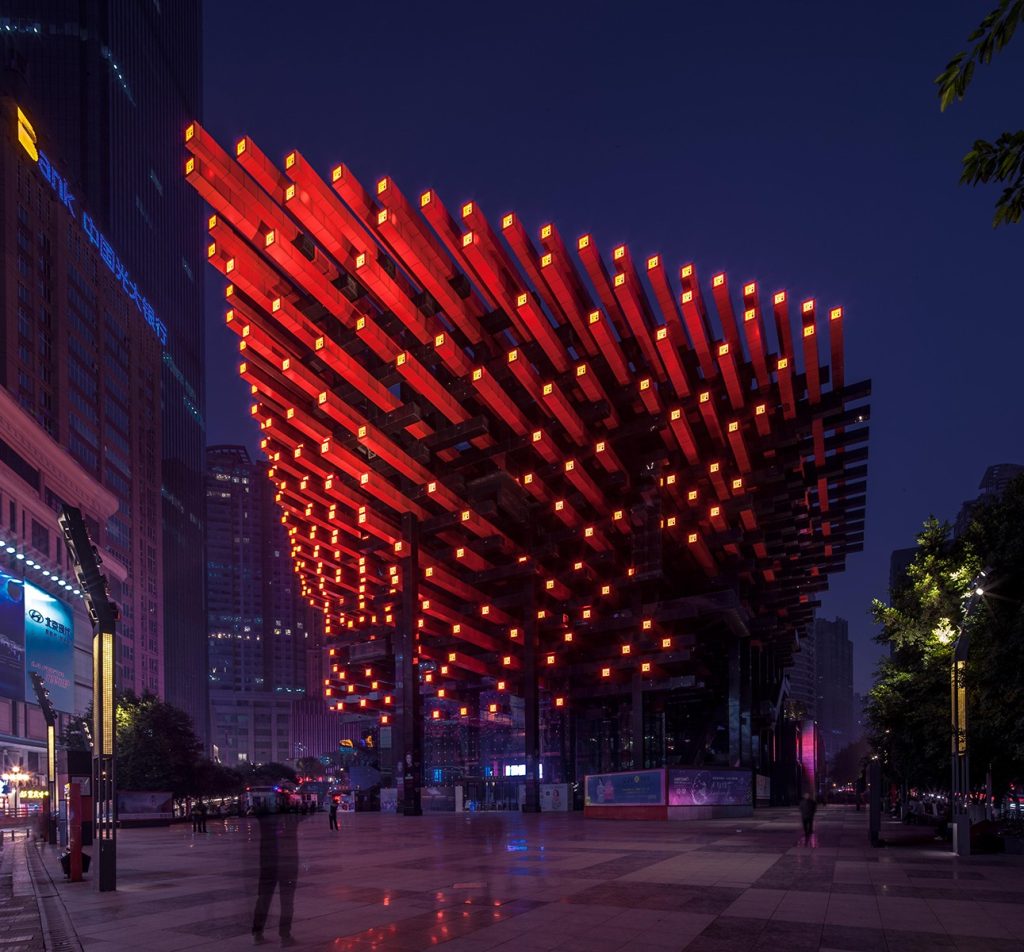 Early in his career, Brandston worked with major NYC developers in trend-setting designs for hotels, office lobbies, and exterior environments. Working internationally was a part of his early business model. Brandston also worked with Rensselaer Polytechnic Institute (RPI) as an adjunct professor, making valuable contributions to RPI's Lighting Research Center.