I am Panos Ioannidis and based in Athens Greece but a global Citizen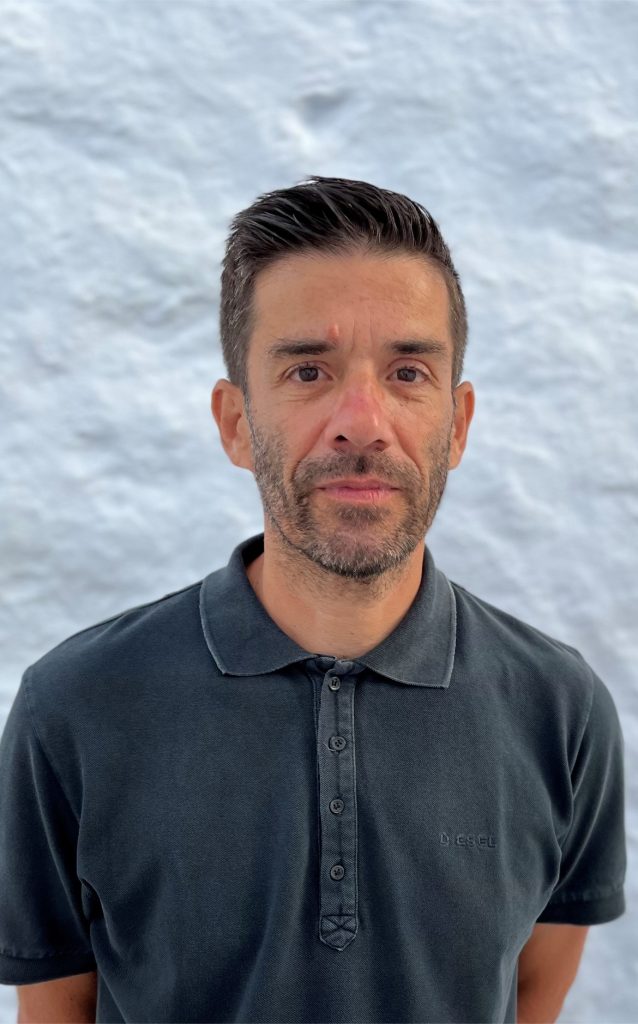 1995 when I finish my University studies I was lucky enough my Wise brother Dimitris was starting a business in something so new and so exciting for me Architectural Lighting.
We were lucky enough but also very competitive and innovative to see our small company become a leader in Greek Market and to be involved in any major project such as the Acropolis museum and Stavros Niarchos foundation just for examples.
We worked with the best Architects and Designers trying always to deliver a lighting scheme better than what we promised. 
After a few very difficult years with Economic Crisis here in Greece, I found myself in the Middle East in 2014. During the Pandemic, I start my own Lighting Design Mag, an Instagram – Linkedin page dedicated to the best Lighting Designer from all over the world.
I want to help just to increase Awareness about Lighting Design. We have in this industry so many great Designers working on a daily basis for fantastic projects, creating added value for everyone involved and basically for the People especially in Public Lighting Especially on Facade Projects.  Lighting Design is a Win-Win Investment for Cities and Communities. We need Professional Lighting Design from the best. Every new Technology is welcome but can't work without a strong Concept Design 
I love to see Lighting Design Mag grow, being having more impact