MOODMOON is a decorative wall lamp that combines innovation and tradition in the interplay of LED technology and Japanese paper.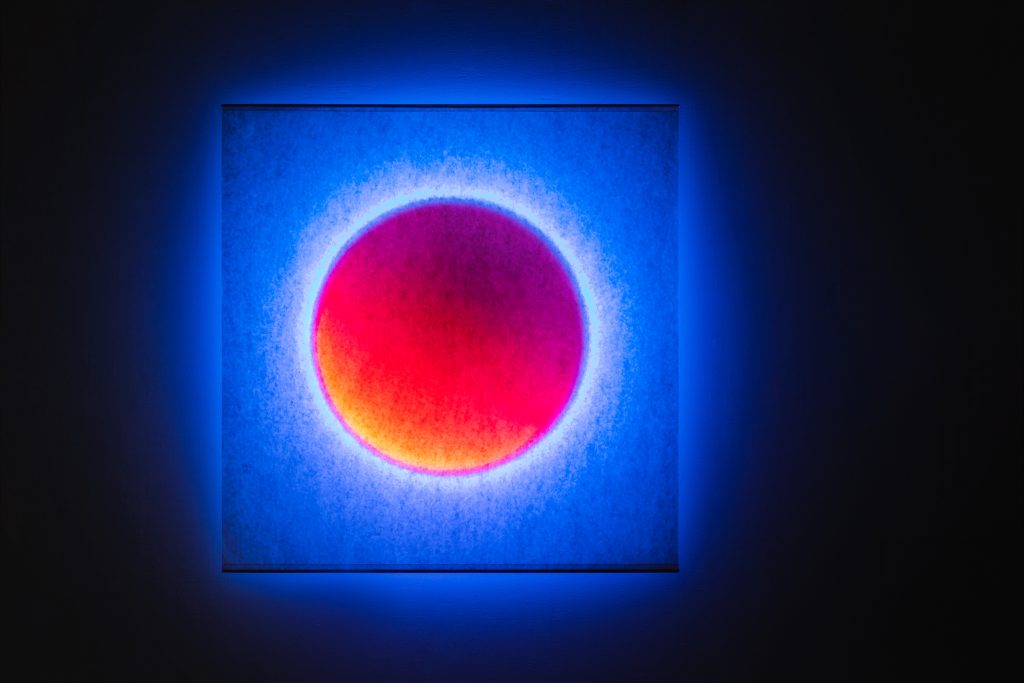 Sebastian Hepting, a Product & Lighting Designer at Ingo Maurer since 2003, developed the MOODMOON luminaire during the pandemic in which the home has been used for a variety of purposes – work, school, relaxation, or even inspiration – and light could offer each of these specific moments that transform into moods.
Ingo Maurer wanted to create its first digital lamp connected to an app, and in this regard, the lighting company found with ProtoPixel a strong digital and forward-thinking partner to realize the brand's digital vision. Using ProtoPixel's lighting design tools, Hepting was assisted by the company's design team in realizing his vision for light by pinpointing the sensations he wanted to imitate and properly recreating them.
With ProtoPixel I found a great partner to push the limits of design a little bit higher when it comes to the quality of light in a new way
Sebastian Hepting – Product Designer at Ingo Maurer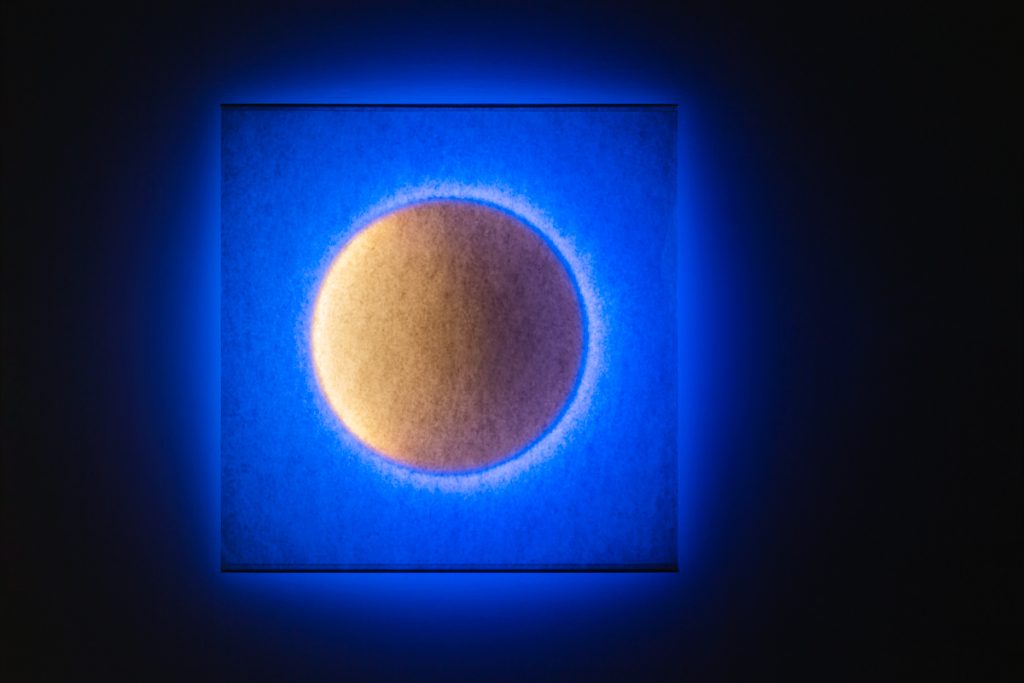 Moods and ambients
The MOODMOON provides 14 different ambient moods, some static, some constantly changing, that can be played in a room. These specific moods were designed with ProtoPixel Create, a lighting design software to achieve different emotions depending on the user's needs.
The wall light can be regulated through a mobile app which increases its flexibility to adapt to the room and mood and due to the irregularities in the material, each MOODMOON makes every space even more unique.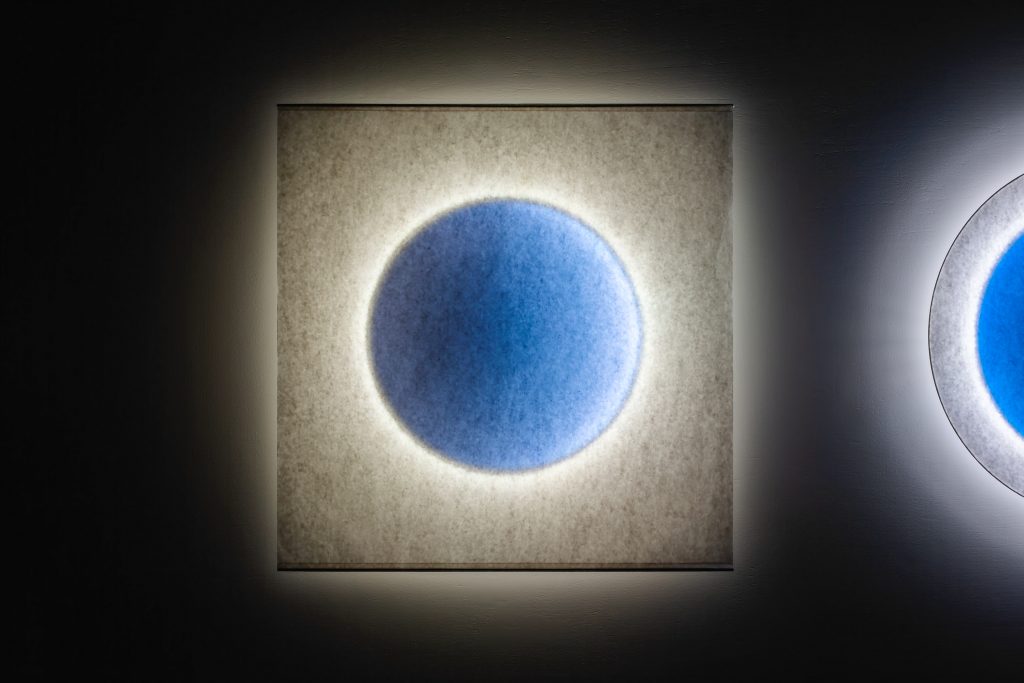 The impact of the MOODMOON on people
The visual, as well as the physical and emotional health of people, are strongly impacted by light and color. Through specially chosen lighting moods and rhythms, MOODMOON serves as a lighting object of art as well.
On the one hand, MOODMOON encourages performance, while on the other, it encourages relaxation and well-being. Through the use of color and light effects, MOODMOON's adaptable moods can be used to customize temporary or multipurpose work and living areas for the specific situation.
Because MOODMOON is concerned with people's well-being, it embodies the idea of "Human Centric Lighting," which is the practice of designing lighting to resemble the natural daylight that powers our bodies. It improves health, comfort, and performance in people.
The idea is to make people rest to pause in a high-speed world to make them slow down a little bit and decelerate
Look the video here https://vimeo.com/530201032