"With a little help from fate and what's written in the stars, I started to work with light in 1986 after leaving my hometown Pula to study at FIT Fashion Institute of Technology in New York City. In 1990 I established my own lighting design practice in NYC. I became a professional member of the IES Illuminating Engineering Society of North America, New York section during the same year. Back then, I envisioned that my career would develop between constant travel and the drawing desk. What I didn't know was that I would be traveling in light and walking through shadows. What started as design work with tangible forms has, over the past thirty years, developed into building and creating with the intangible and the ephemeral. Since 1995 I have lived and worked in Pula, a small northern Adriatic town in Croatia, where I can connect with architects, designers, and investors to create meaningful lighting experiences. My expertise is mostly architectural lighting designs for hospitality, commercial, landscape, and master plan projects, lighting installations, art projects, and product design. In 2006 I built my current office building that we call the House of Light.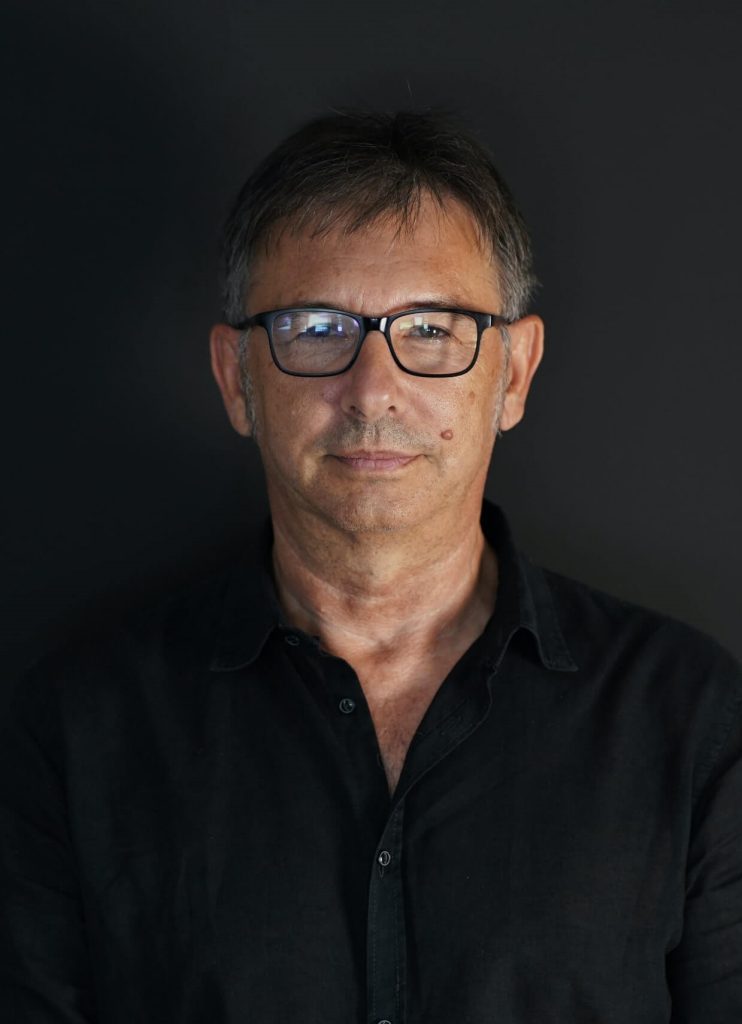 Many of my projects won international awards: as a lighting designer, I was awarded IES, IALD, Architizer, Blueprint, LDA, Delta of Gold, Illumni Infinity, and Codega; as a product designer Red Dot, LDA, Lux Award, iF Award, ADI Index, ARC Show for Lun-up, Underscore and Trick luminaires; as an investor, I was attributed the Dedalo Minosse Prize.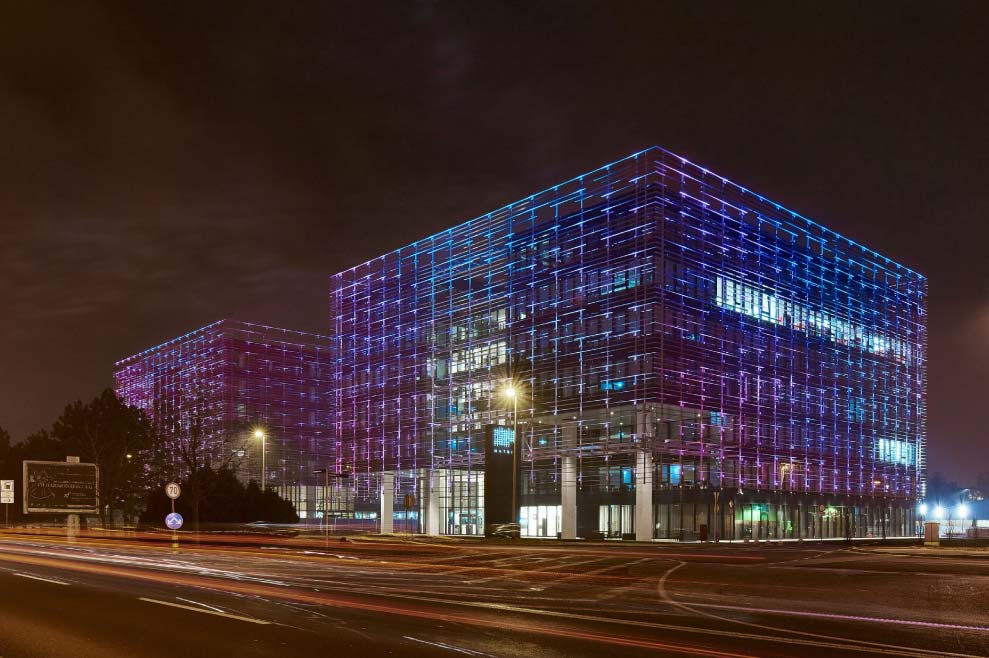 I'm a CLD Certified Lighting Designer. My professional memberships include IALD (International Association of Lighting Designers), IES Illuminating Engineering Society of North America IESNA, and HDR (Croatian Lighting Society).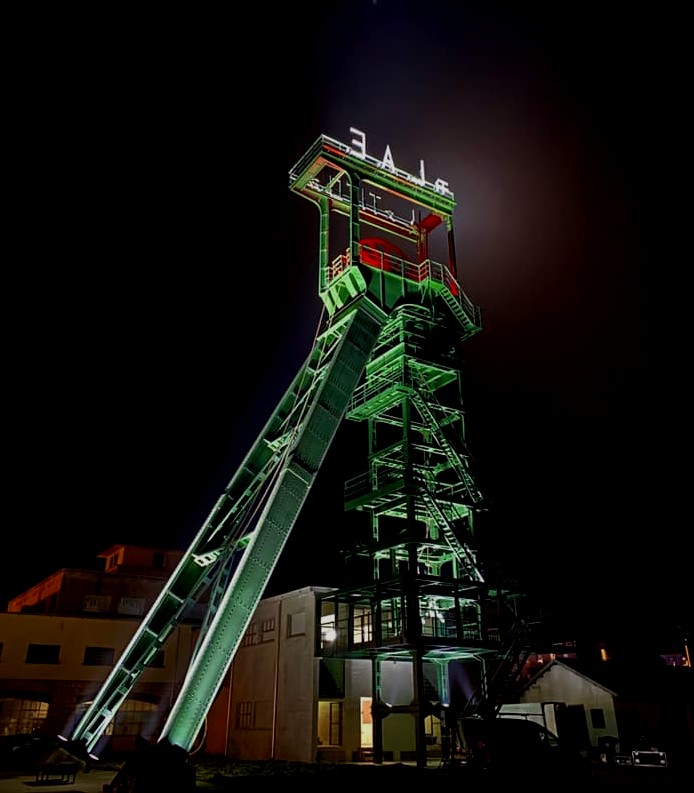 To mark the twentieth anniversary of my working practice, I published my first book, 'My Light', in 2010. In 2013, I was the author of the lighting installation Hooked-Up during the Milan Design Week. I hold lectures and attend conferences around the world.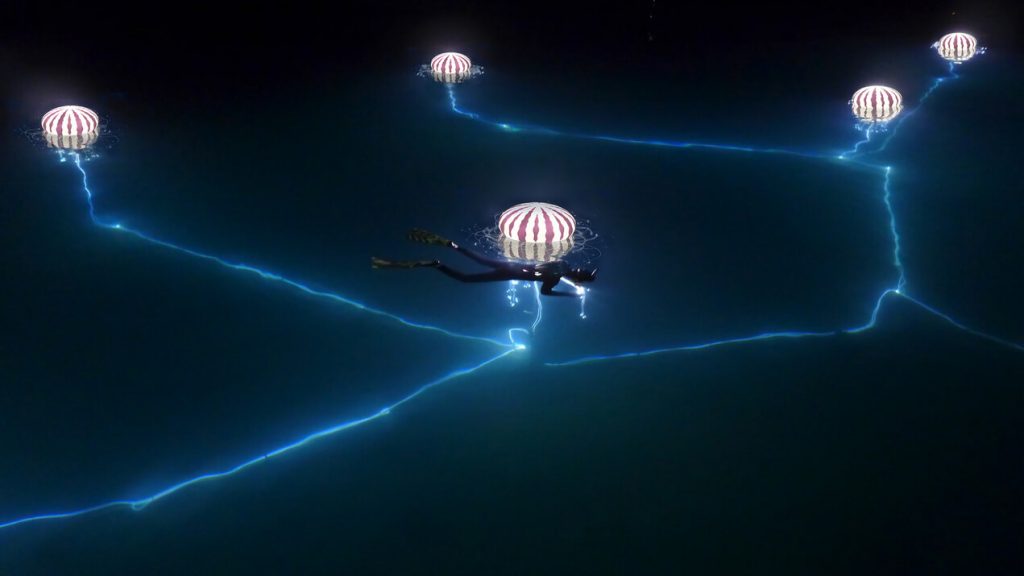 My work is based on a strong, passionate belief in light design, and I feel fortunate to engage in this practice with all of my heart and enthusiasm.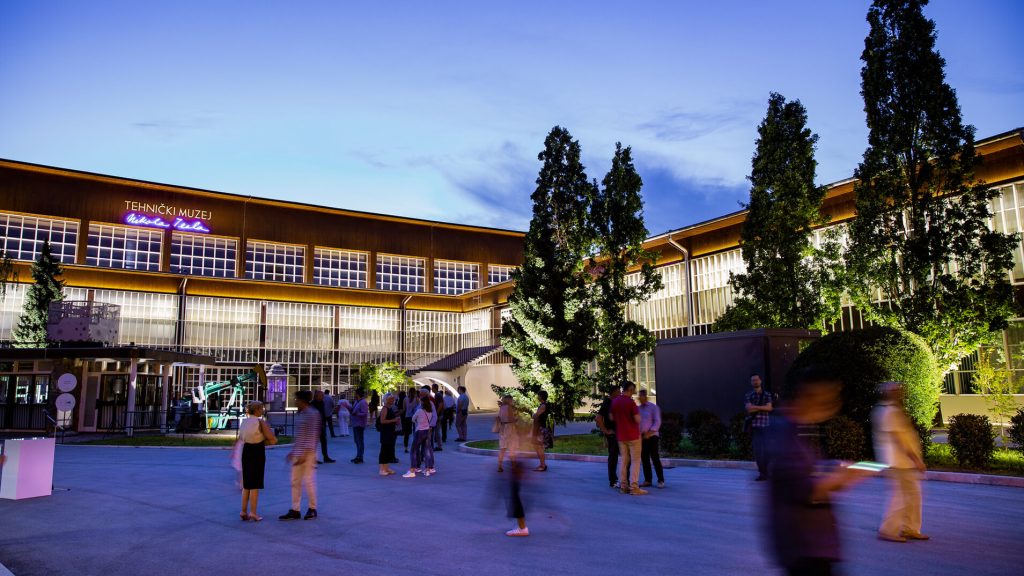 "