Scandinavian design is famous for its clear considered thought and is often considered minimalist, but Scandinavia is such an inspiring place in so many ways, the people, the vistas, the extremities of climate, and light and dark make for incredibly interesting lighting scenarios.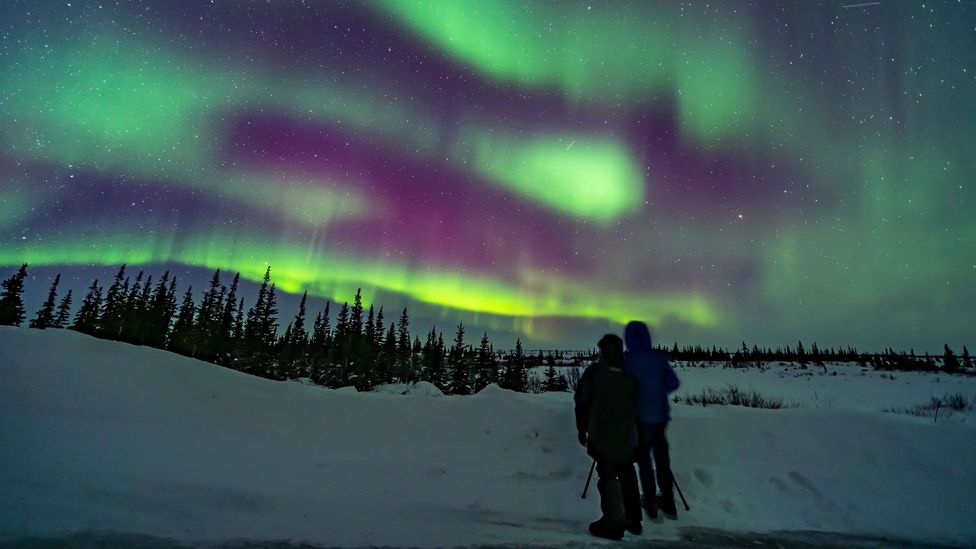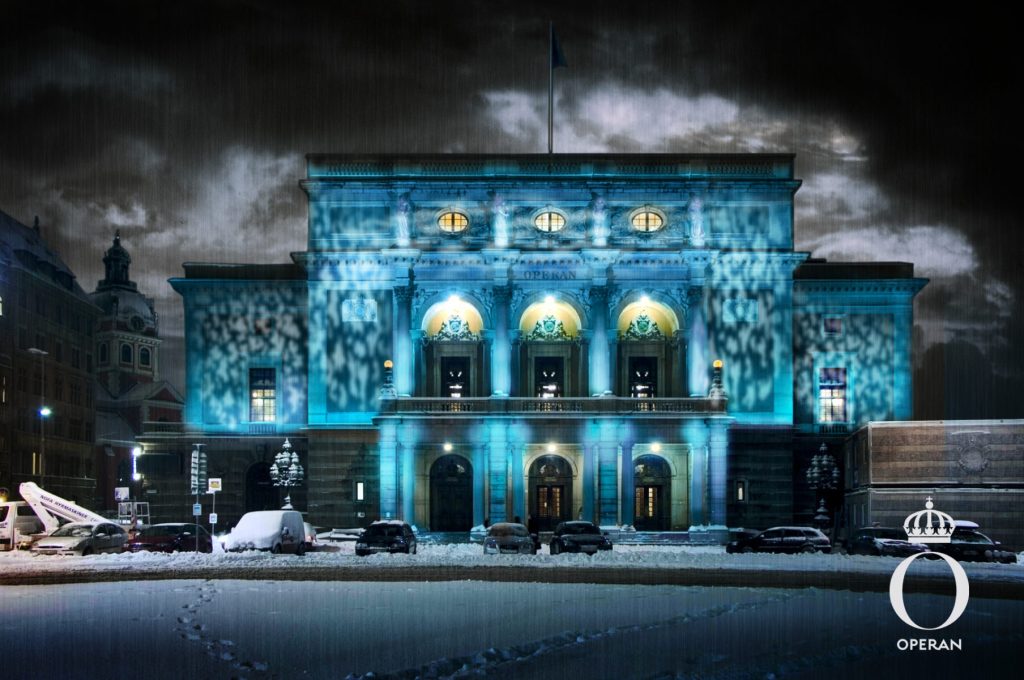 There is nobody in the world not inspired by the Northern Lights, the Aurora Borealis; we don't know too many people that don't have to see them on their bucket list and that's not just lighting designers. Some people say they hear the song of the lights, we believe them!
The Nobel Awards celebrate genius in so many fields, perhaps the most important being the Nobel Peace Prize. We love how Stockholm comes alive with light and light art during the week of the Nobel Awards.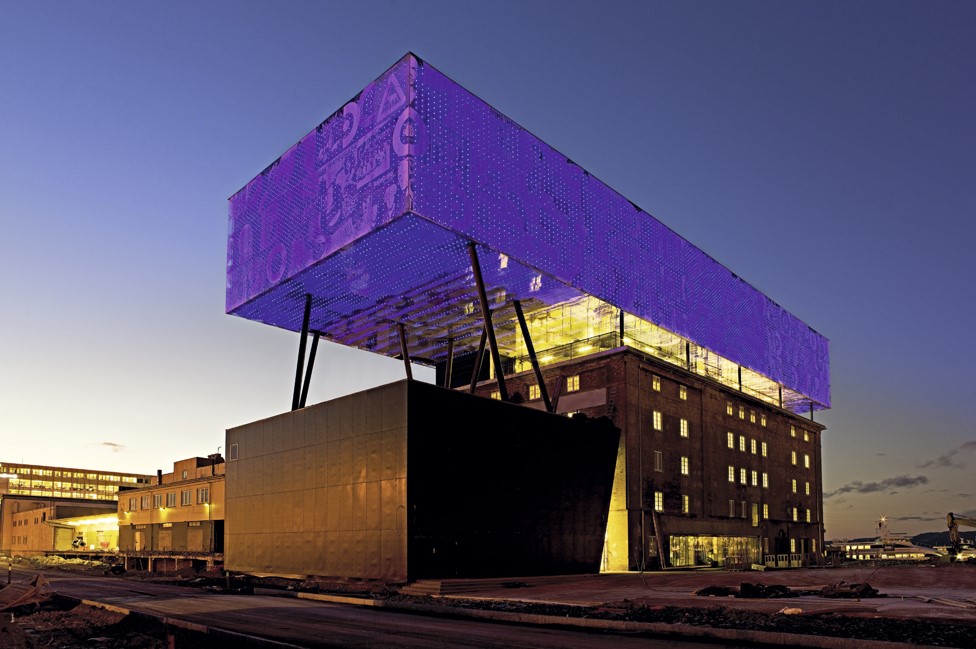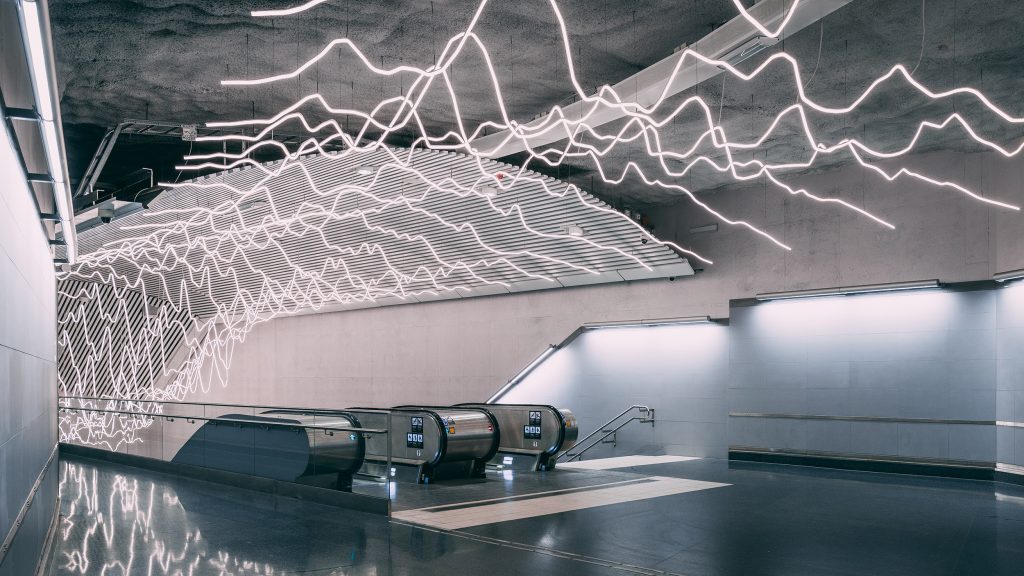 Color temperature can definitely be cultural and there is a preference for warmer tones across Scandinavia, we have never specified cooler than 3000K with 2700K being typical and even 2400K towards the amber end of the spectrum being common. Maybe it is the cooler climate and the warm light makes the space feel cozier, or maybe it is like a beacon of fire or candlelight calling you in from the cold into the welcoming warmth of home.
Ice hotels are awe-inspiring let alone inspiring, carved out of ice, sculpted each year to melt and return back to nature in the summer. The artistry and dedication that go into their creation each year are outstanding and the way that they both transmit and absorb light is like no other surface that you could imagine building a hotel out of.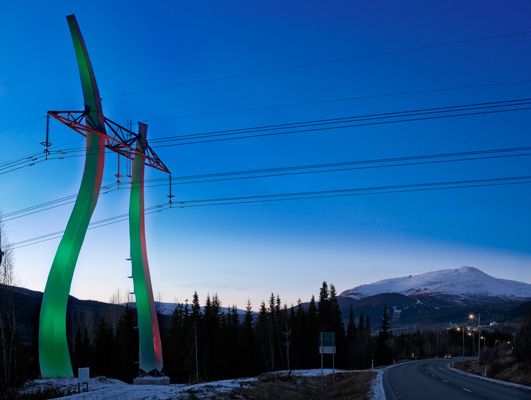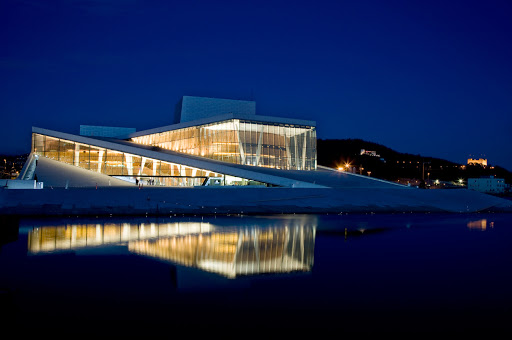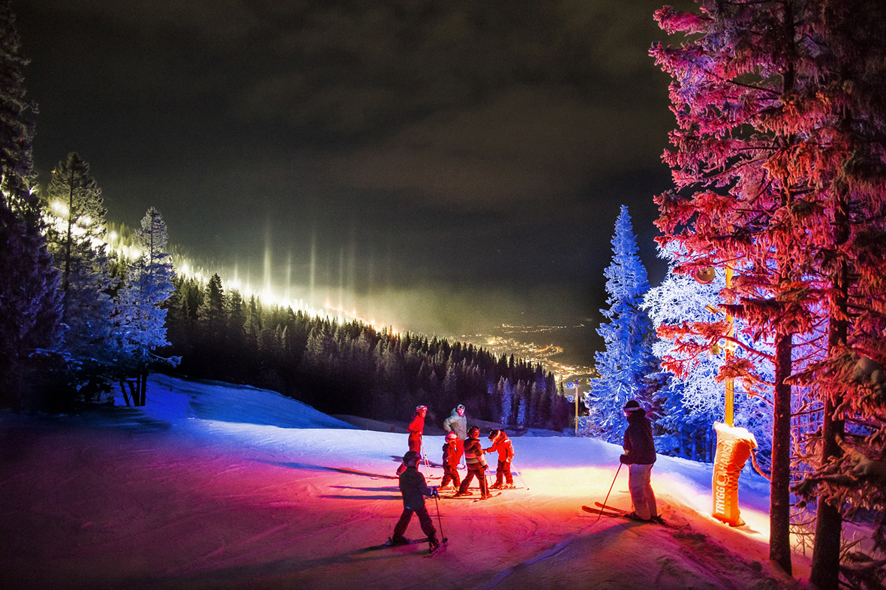 We love Snøhetta approach to architecture, they really manage to connect people to buildings in space and time and at the same time create objects of beauty, none better than the Oslo Opera House where the locals who cannot afford a ticket can picnic on the roof overlooking the harbor.
We love how electric pylons become objects of art and beauty, how underground is as joyous as above ground as metro stations become objects d'arte, and how even ski slopes that have to be illuminated due to the dark winter nights can tell the stories of the giants and trolls in the mountains, and even how well they sit the old together with the new.
There is so much to be inspired by in Scandinavia and architecture and design are merely the tip of the iceberg!
Michael Beckert Fredrik Winqvist Erik Vingå Emelie Benson Eljarp Johan Moritz Jelena Popov Abouhanian Kristin Bredal Arne Grønsdal Rikard Ahlstrand Johan Fogelström Annukka Larsen Philip Hammond Katia Kolovea Jim Collin Arif Mehmood Amardeep M. Dugar Zubair Ahmed Dipali Shirsat Surbhi Jindal Jim Hamilton Tom Acciarini Panos Ioannidis Gitte Kondrup Per D. Fasmer Alexandra Mathews Henrik Clausen Thomas Schielke Morris Costello Neil Gamble Hin Sim