By @Arup Lighting Singapore
A glimpse into our most recent museum project, focusing on facade lighting.
Concept sketches are the foundation of our creative process and aligning the lighting design to our architect's vision.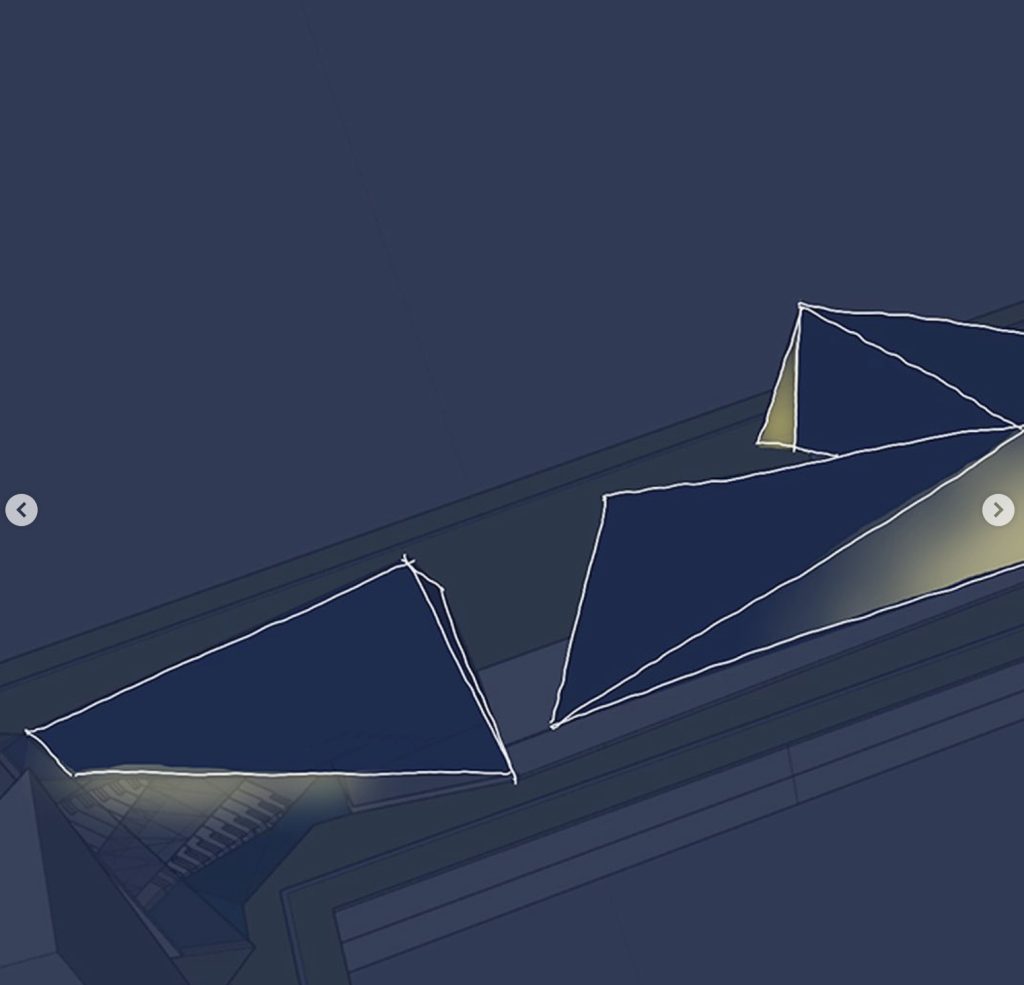 Given the complexities of a triangular architectural form, we thoroughly studied different facade lighting iterations, mindful of the site's orientation.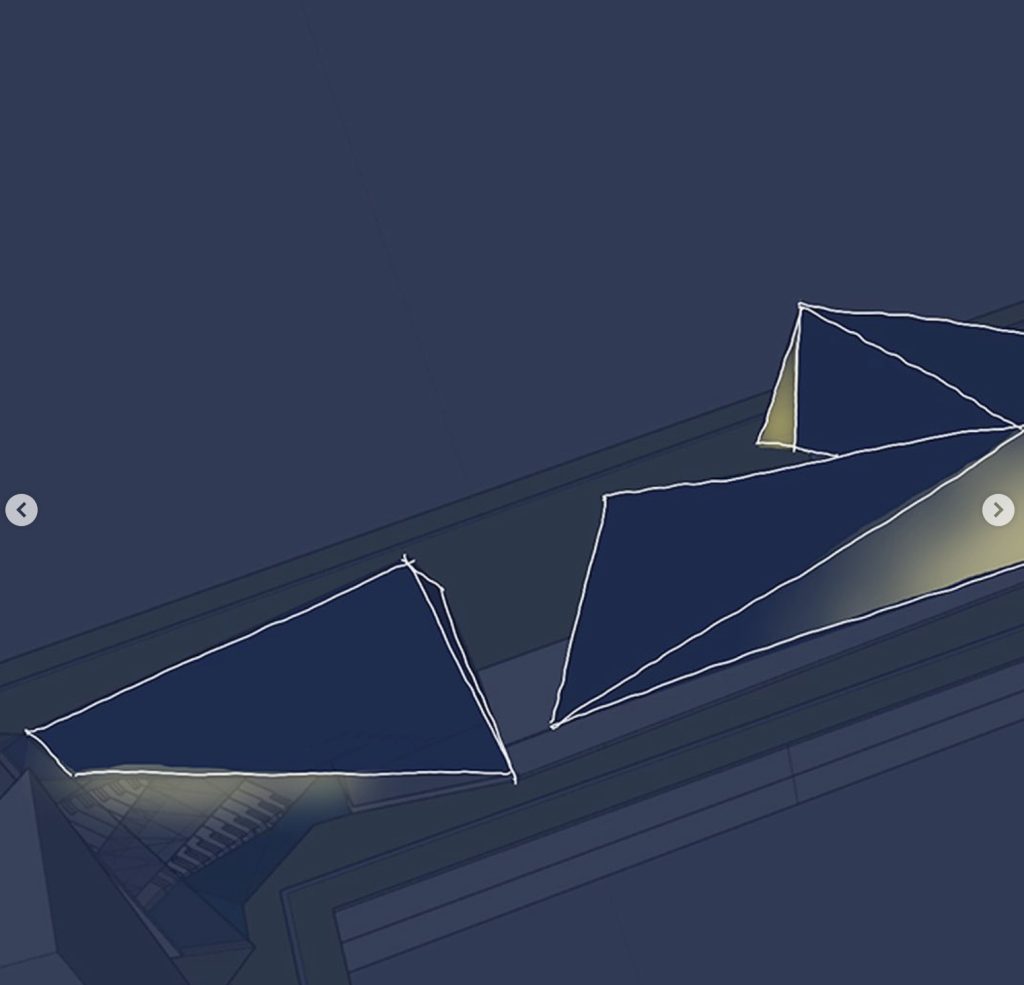 These iterations are presented to our client before translating the chosen iteration into the built form.